About Education City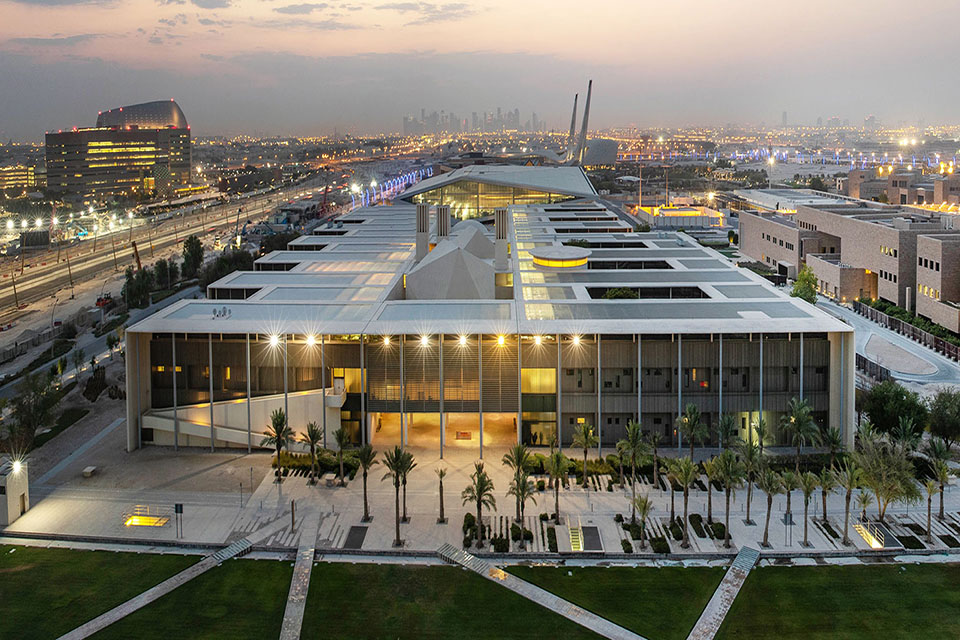 Welcome to Education City — our unique space in the heart of Qatar. We are here to bring you opportunities from more than 50 entities working together to help you learn, discover, and grow.
Within 12 square kilometers, you can register for a class in an international university, travel through history as you explore a heritage site, browse through more than one million book titles in our library, or spend quality time with your child in one of our parks, and much more.
Our wide range of experiences also live online. You can join a language class, participate in a home workout session, take an interactive tour in our botanic garden, or attend a music concert from the comfort of your couch.
That's right — We have something for everyone.
So, activate your curiosity and get ready to explore the city.